Meet Karen Tallevi
As a bride calmer-downer, expert dress doer-upper and mother-of-the-bride tamer, I've learned a lot after 12 years and 250+ weddings!
My level-headed approach keeps the mood light and fun on your wedding day, allowing me to capture real moments and genuine emotion. Let's meet-up to chat about your plans and expectations. I can also Skype or give you a phone call if you're not from around here.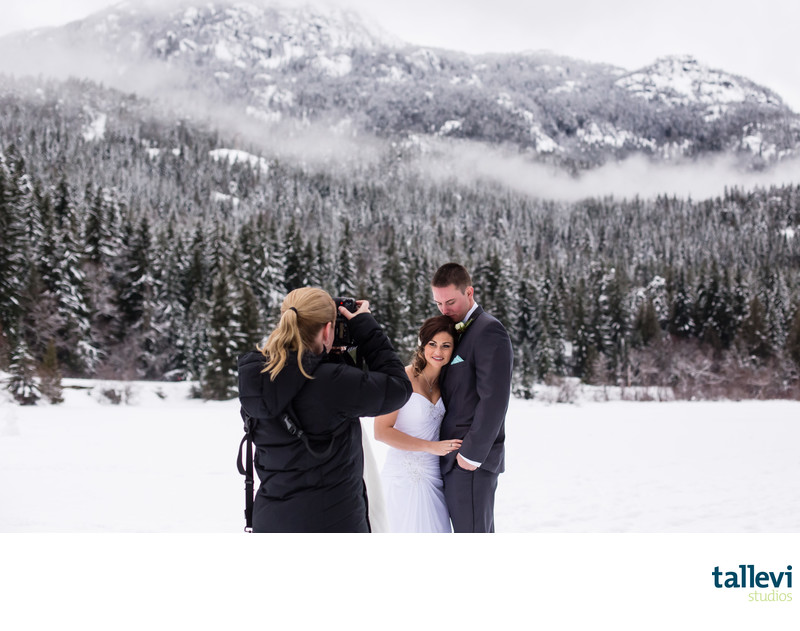 Why me?
In a sea of great photographers, why pick me?
I'm here to make sure we get amazing photos and have one hell of a good time doing it!
I'm professional and organized. And I mean this in a "yes, please fill out this form so I have ALL the details of your wedding day" kind of way
I make things happen, from getting your families organized for photos to keeping your wedding party on time for the reception (no one likes cold food!)
I'm always available, whether it's a little question (let's face it, all wedding related questions are important), to helping you with a seemingly impossible-to-organize wedding day timeline

I thrive on finding amazing light and capturing genuine emotions
And I have two rescue dogs which means I have a big heart and a lot of patience

My work life
I live and breathe weddings. When I first started photography, the thought of photographing a wedding scared the pants off me. As I gained experience as a second shooter, I realized I really was a romantic and was more than happy to spend my weekends taking wedding photos and celebrating this important milestone in a couple's relationship.
Photography has been a hobby of mine as long as I can remember. My experience goes back to the days of film and I spent many hours in the darkroom waiting to see if I'd created a masterpiece or a piece of crap. With the arrival of digital photography came a whole new set of skills to learn. Hello Lightroom and Photoshop! I'm talking about you. It also brought a new-found freedom to be more playful and creative, not having to worry that I had a limited amount of film to work with.
I started off working in the photography industry in 2008 helping out my husband who had his own photography business. Over the years I've attended many workshops by some of the industry's top photographers and have committed to getting better every time I pick up my camera. In 2015 my husband left the photography industry and now I run the business on my own with a focus on wedding photography in Whistler, Squamish and Vancouver.


My personal life
I immigrated to Canada from South Africa with my parents and sister when I was 4 years old. We settled in Vancouver and that's where I grew up and went to university (hey UBC alumni!) I spent a lot of time in Whistler on the weekends and skiing was a major part of my life.
I now live in Squamish with my husband and two adorable rescue dogs. I've recently found a new love for mountain biking and spend a lot of my free time trying to master my skills on the local trails. Any other time I have is consumed with home design and renovations - it's time to bring our home out of the 1960's!
I thoroughly enjoy a pretty sunset and never get tired of them. I'm also slightly obsessed with chocolate, wine, sushi and exclamation marks!!!